The Fasolis Foundry deals with the production processes that make it possible to obtain metal objects by melting and casting metals into special forms, using hollow objects that will give the piece its shape.
Castings are made of Aluminum and its alloys, Brass, Tin Bronze, Aluminum Bronze, Tin and Lead Bronze and Nickel Bronze
The strength of the company has always been the organization of production aimed at a multi-sector clientele.
A production that today includes various non-ferrous alloys and the use of up-to-date production techniques.
The Fasolis foundry is currently the only one in the Asti area specialized in the production of earth and sand.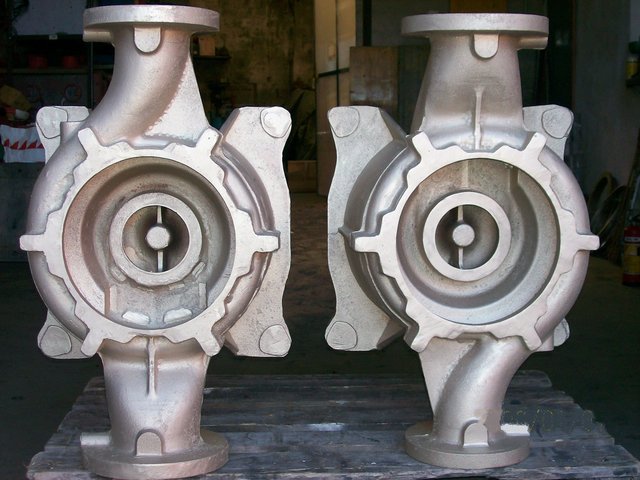 "Quality, on the creations of castings in fusion"
Full job guarantees
Our professionalism combined with experience and the most advanced technology in step with the evolution of the moment allow us to guarantee every aspect and every detail of the work carried out.
Interested in our services? We are here to help you!
We want to know precisely your needs in order to be able to provide you with the perfect solution. Describe your requests to us and we will do our best to help you.