We produce raw or finished Artistic Castings on models according to the customer request.
Thanks to the long experience acquired, we are able to satisfy the most specialized needs of individual customers both in terms of the use of particular alloys and the use of complex moldings.
Artistic Castings in Bronze, Brass and Nickel Silver mainly intended for the furniture, design and restoration sector.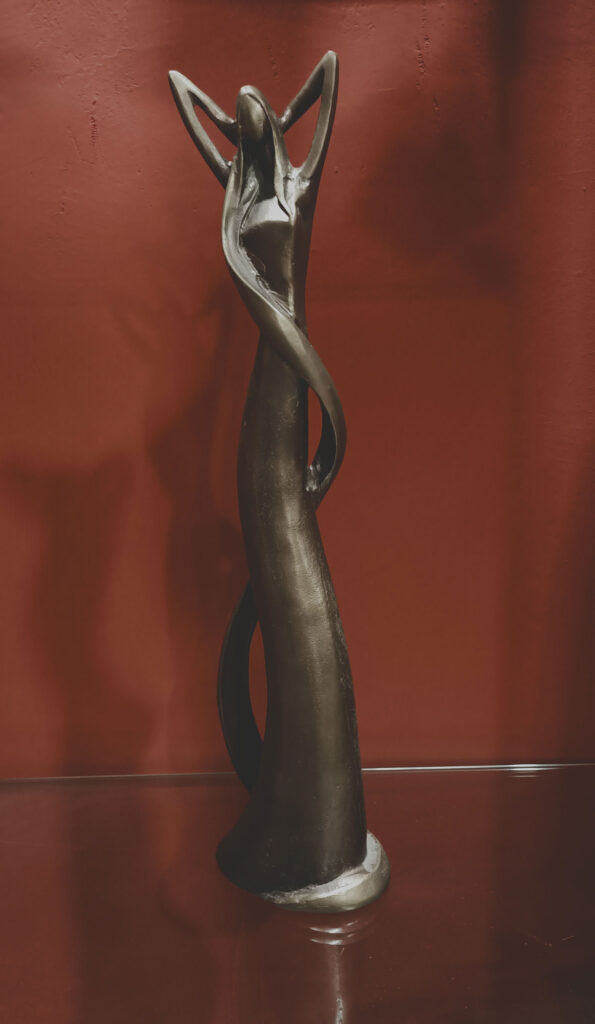 Exclusively Artistic Fusions in green earth and synthetic earth.
Guaranteeing a high quality of  products; we are competitive both on the national market and on the main European markets.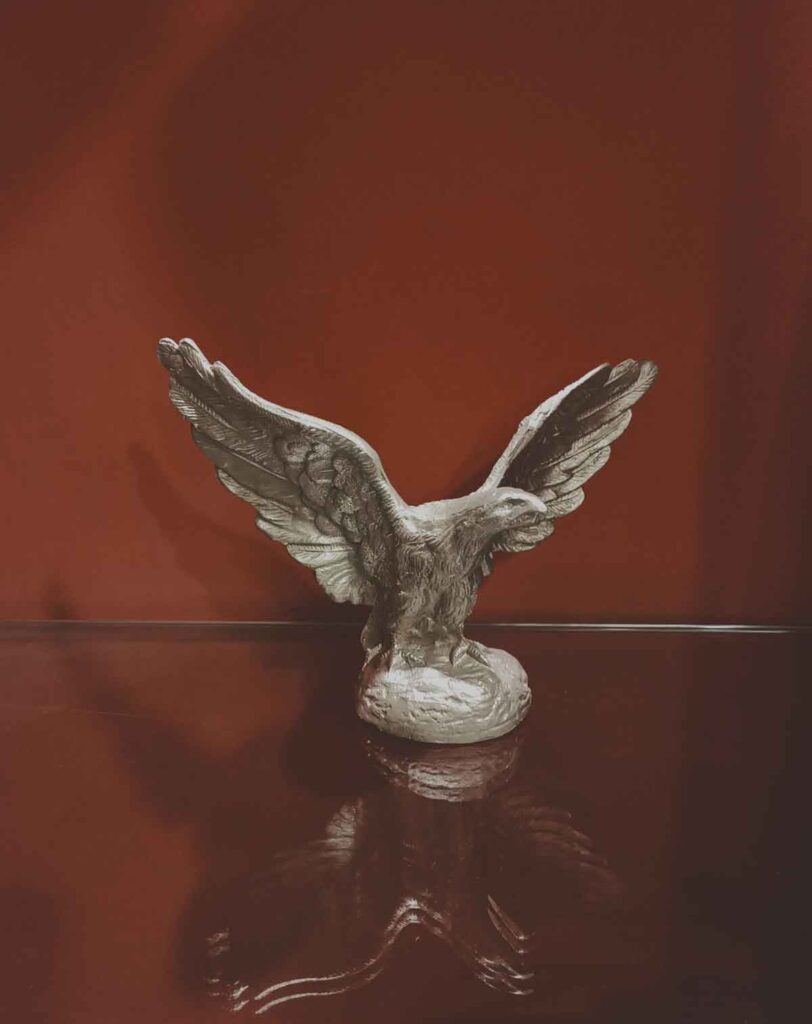 Lids and doors in brass for ceramic and cast iron stoves. Bronze and brass statues, plaques of any type and size with both embossed and engraved writing.
The materials used for Artistic castings:
"Quality, on the creation of castings"
Total guarantees on our product.
Our professionalism combined with experience and the most advanced technology in step with the evolution of the moment allow us to guarantee every aspect and every detail of the work done.
For more information, quotes or other needs please contact us!